Scientific and Environmental Services
Underwater Solutions provide specialist diving, fabrication and construction services to the scientific and environmental monitoring industry. We offer design and build solutions for one off specialised projects and sites in remote locations including coastal, lakes and rivers. Our fabrication workshop can design and construct equipment cabinets, access solutions and instrumentation mounting systems to meet specific requirements.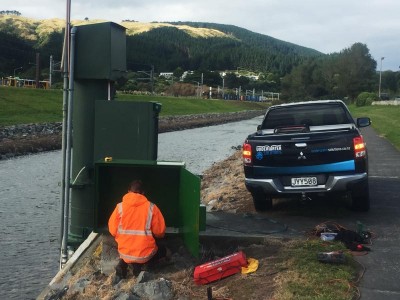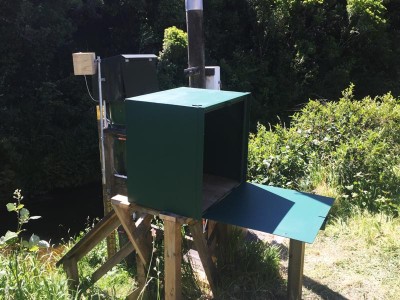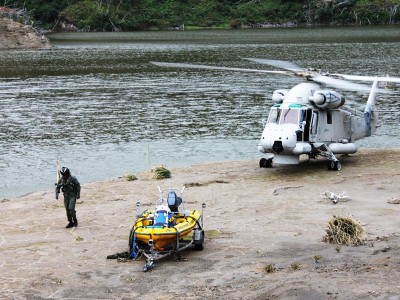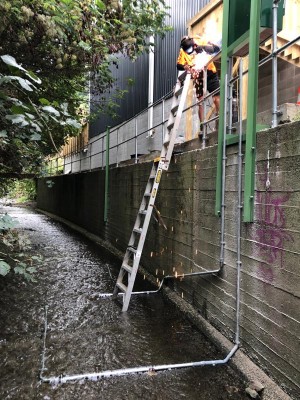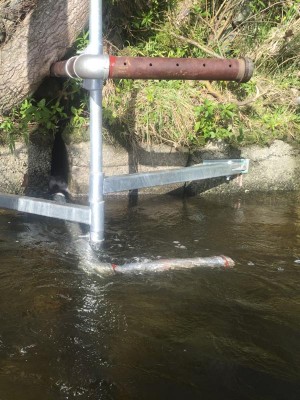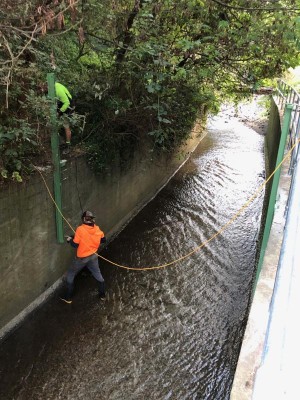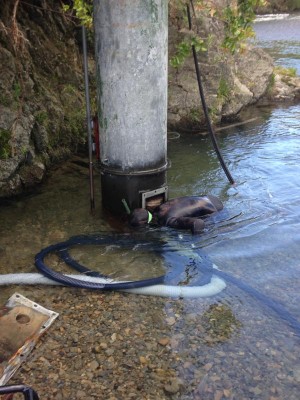 An example of services we can provide include;
Stilling well construction and maintenance.
Monitoring equipment cabinet fabrication and installation.
Cross river winching systems for flow monitoring and sampling.
Remote access water way surveys.
Mooring systems and structures for monitoring equipment.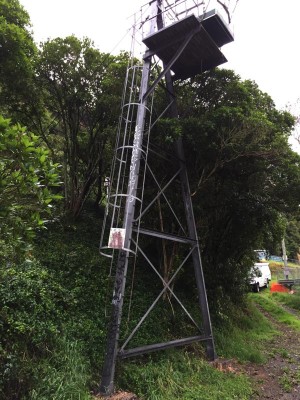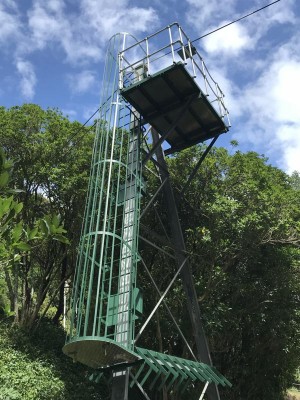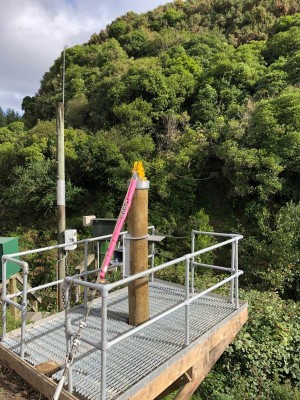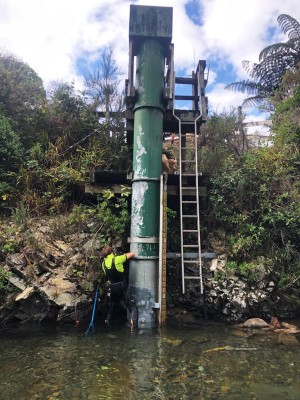 Many of the aging structures are not compliant with modern standards and need upgrading. We can upgrade your monitoring stations and access structures to improve the field staff and public safety.
Our clients include:
GNS Science, NIWA, Cawthron Institute, Greater Wellington Regional Council, Wellington City Council and Department of Conservation.
GNS Science Tsunami Network
Since 2011 Underwater Solutions has installed and maintained the tsunami gauge network across New Zealand. This involves the planned maintenance of 17 remote sites from Fiordland to the Kermadec Islands as well as complete site rebuilds.