Marine Salvage
Underwater Solutions dive teams are experienced in marine salvage and the company has successfully completed many salvages and wreck removals. We can provide diver and vessel assistance through to full turnkey salvage operations. Our services are available 24 hours a day, 7 days a week. Salvage operations are time critical and our base in Wellington provides a central location to mobilise for a quick response across New Zealand.
Underwater Solutions can provide a range of specialized salvage equipment including;
Lift Bags.
Water Pumps from 2 inch to 8 inches.
Underwater Cutting and Welding equipment.
Hiab trucks and cranes.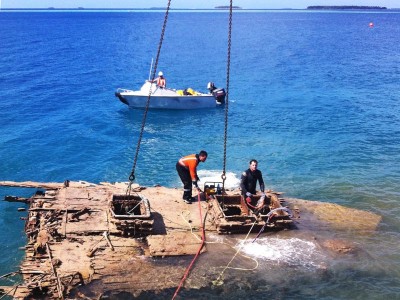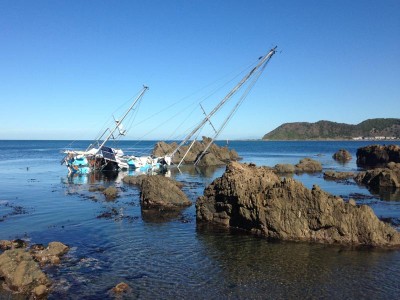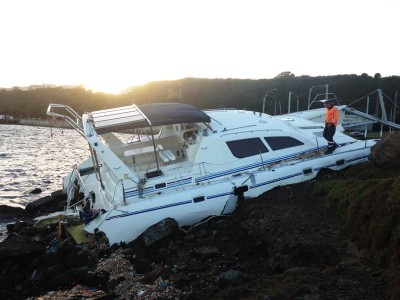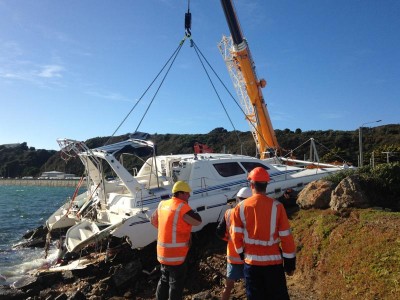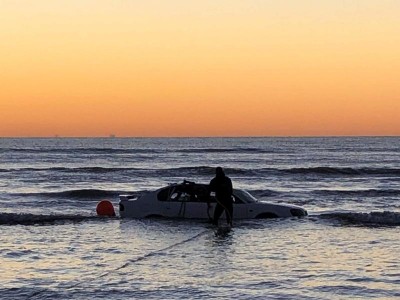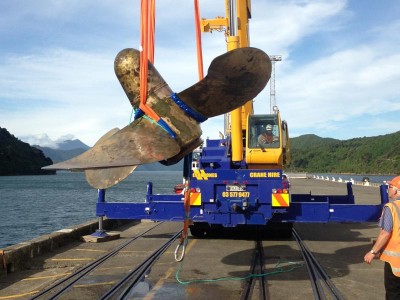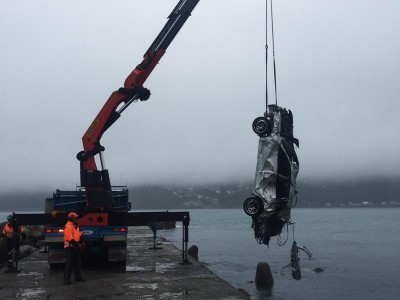 Examples of salvage operations we have completed include;
Unidentified yacht salvage, Days Bay, Lower Hutt, 2020.
Location and recovery of NIWA frame, Wellington, 2019.
Recovery of Huon Aquaculture buoy, Kapiti Coast, 2019.
Car removal, Peka Peka Beach, Kapiti Coast, 2019.
Car removal, Lyall Bay Wellington, 2018.
Yacht "AHURA" salvage, Lyall Bay, Wellington, 2016.
Catamaran "ENCANTADO" wreck removal, Evans Bay, Wellington, 2016.
Recovery of "ARATERE" propeller, Cook Strait, 2013.
Unidentified wreck removal, Vuna Wharf, Tonga, 2011.